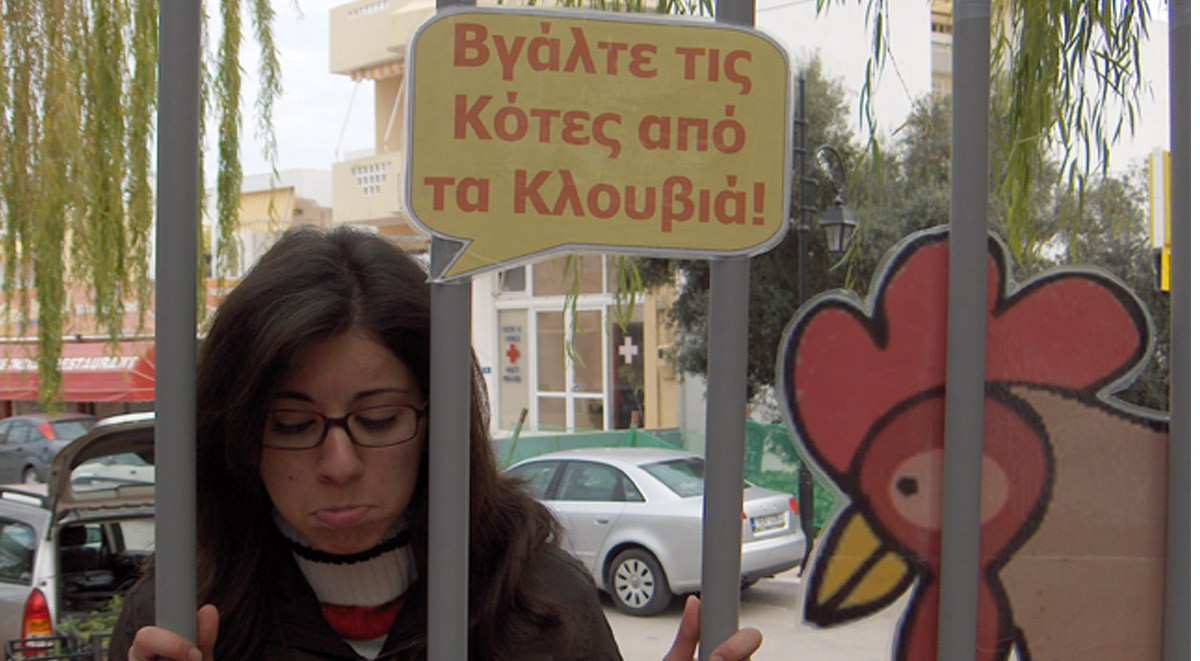 Bank: Alpha Bank
IBAN number: GR21 0140 6650 7460 0210 1005 296
Bic code: CRBAGRAA
Bank account holder: Cretan Animal Welfare Society
CAWS is an active supporter of Compassion in World Farming. We believe that all farm animals should be treated to the highest standards of animal welfare. Specific projects and campaigns supported by CAWS are:
Stop battery cages for hens
8 hour transport
CAWS is also conducting consumer research about buying habits of eggs, with a view to identify gaps in knowledge and educational opportunities to promote battery free eggs.