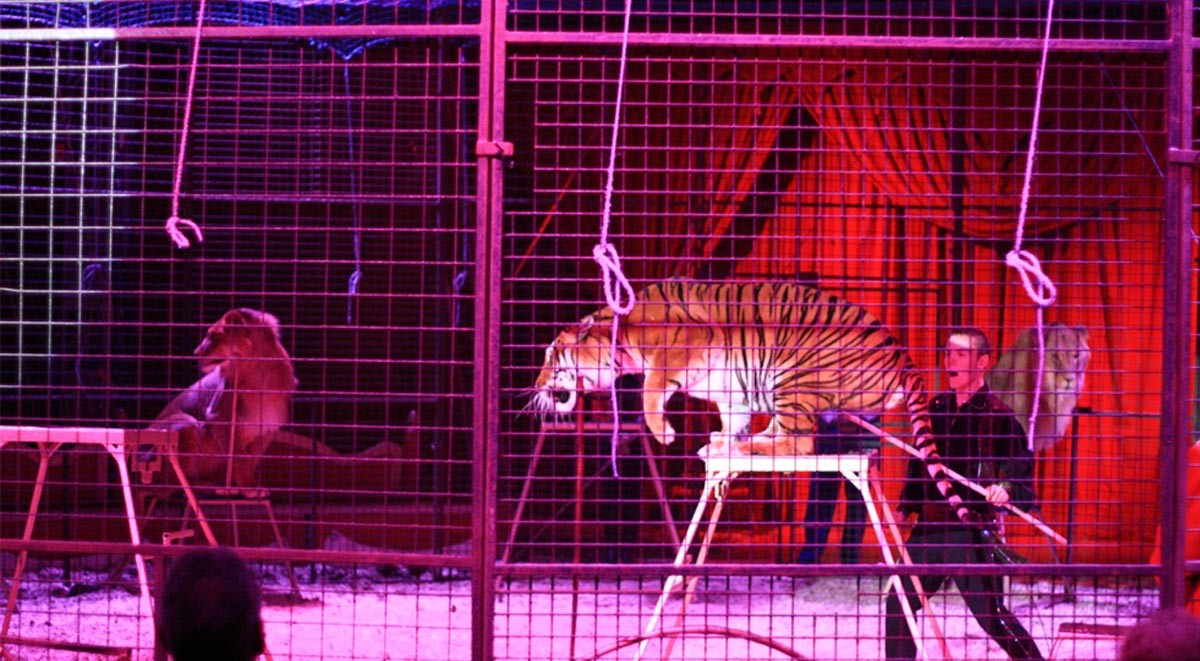 Campaigns!
From adding our voice to the successful ban of circus animals to campaigning for free range eggs and a maximum transport of 8 hours of animals, CAWS is committed to campaigning for animal welfare issues locally, nationally and internationally.
| Free range eggs
CAWS began this campaign in cooperation with Compassion In World Farming (CIWF) before the battery cage ban (2012) in order to convince retailers to source and offer only free-range eggs thus winning a Good Egg Award and to lobby MEPs ensuring that the ban would not be postponed. Since the ban has come into force, enriched cages have been developed which are slightly larger than battery cages and provide a small plastic nest. In our opinion, this is still not good enough: hen welfare is still severely compromised and CAWS is therefore promoting free range eggs to consumers. Creating public awareness about the plight of hens in cages for the production of eggs involves cooperation with various businesses, events attended by our hen 'Koko' and the production of compassionate consumer leaflets.
| 8 hours
Every year millions of animals are transported along European highways, and too often under unacceptable conditions.
In 2002, the European Commission's Scientific Committee on Animal Health and Animal Welfare published a report "The Welfare of Animals during Transport" concluding that animal transports, as a ground rule, should be as short as possible. This recommendation is however, not reflected in the EU legislation.
According to current legislations, animal transports up to several days are acceptable as long as the haulier fulfills simple demands concerning e.g. rest, feeding and watering of the animals. We do not think this is acceptable.
For a long time, societies for the prevention of cruelty to animals, concerned citizens and politicians have argued that something has to be done. Animals for slaughter should never be transported for more than eight hours.
CAWS fully endorses this campaign and supports it actively through collection of petition signatures, raising public awareness and lobbying relevant authorities.
| Circuses with animals and other past campaigns
Worldwide, circuses inhumanely train animals, use them for performances, keep them in captivity which doesn't even serve their basic welfare needs and travel with the animals across vast geographical areas and through varying climates.
CAWS joined Animal Defenders International, Greek Animal Welfare Fund and various other Greek animal protection organizations in the battle against circuses with animals. For six years, CAWS took action locally by raising public awareness and prosecuting traveling circuses with animals as they never had the necessary documentation and licensing in order to perform and this was the only way (without relevant animal protection laws) that they could be stopped. Our actions resulted in heavy fines and various municipal bans of circuses with animals on the island of Crete.
Action continued on a national level, lobbying MPs until in early 2012, an updated version of the animal protection law was voted. This included a paragraph referring to animals in circuses and traveling acts, making Greece the first European country to ban circuses with animals.
| Success was achieved!
In the past we have actively supported campaigns like
'Handle with Care' from a coalition of international animal protection organizations
'Exotic Animals as Pets' from the Greek Animal Welfare Fund
'Universal Declaration for Animal Welfare' from the World Society for the Protection of Animal
Through research and surveys, leaflet distribution, raising public awareness, petition signing and lobbying.